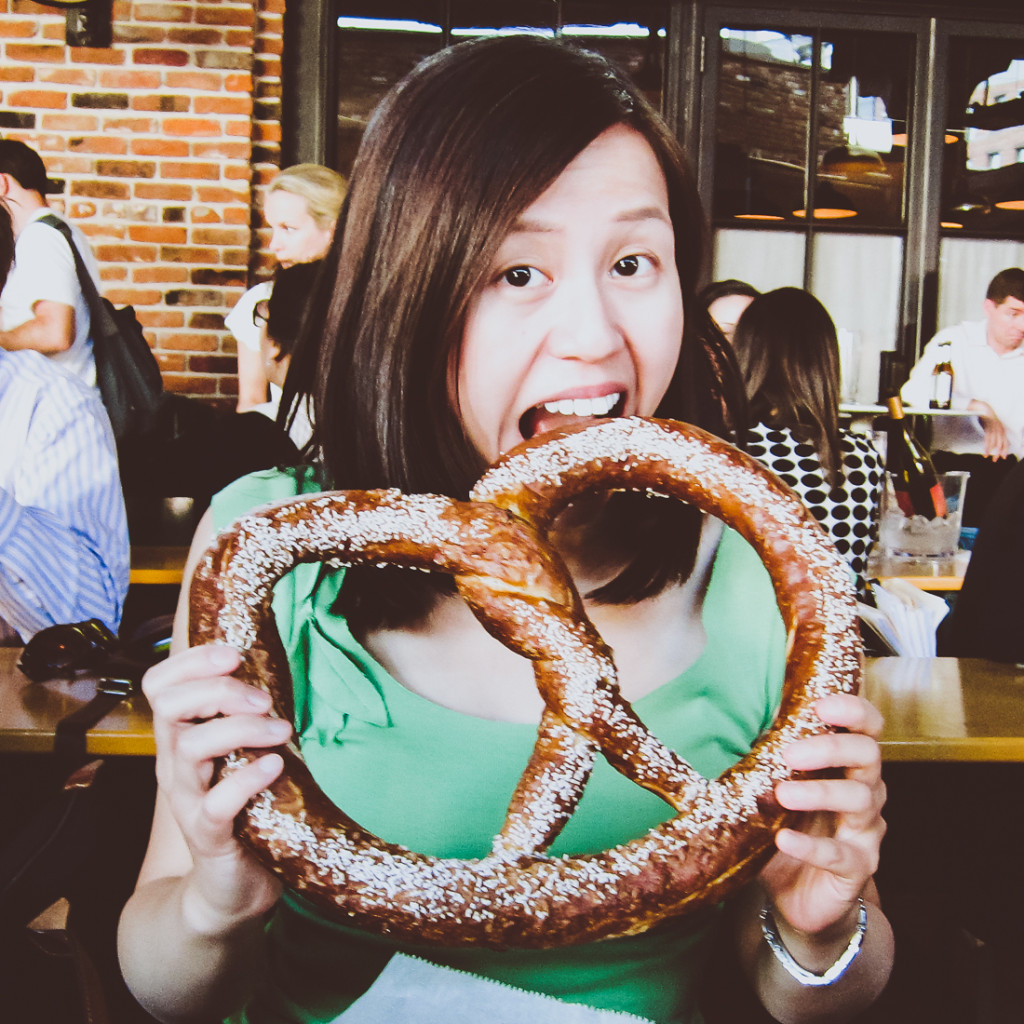 Hi, I'm Sunny. In my life, every meal is a story and an adventure. I'm so absentminded that I can barely remember what I wore yesterday or what my car looks like, but I have a near-perfect memory of the taste of everything that I've ever eaten. In this blog, I'll share my favorite food stories and recipes with you.
This blog started off as nomhungerous…but has evolved into nommymommy. Because I'm always thinking about my next snack or meal, and I'm always looking for interesting and delicious foods to feed my (human) son and my (canine) daughter.
I am also a voice over actor who has recorded, among other things, a culinary mystery audiobook. (The sequel was released in 2016.) I live in Los Angeles, the best city in the world, and I love sleepy suburbs.
Thank you for stopping by!
xo,
Sunny