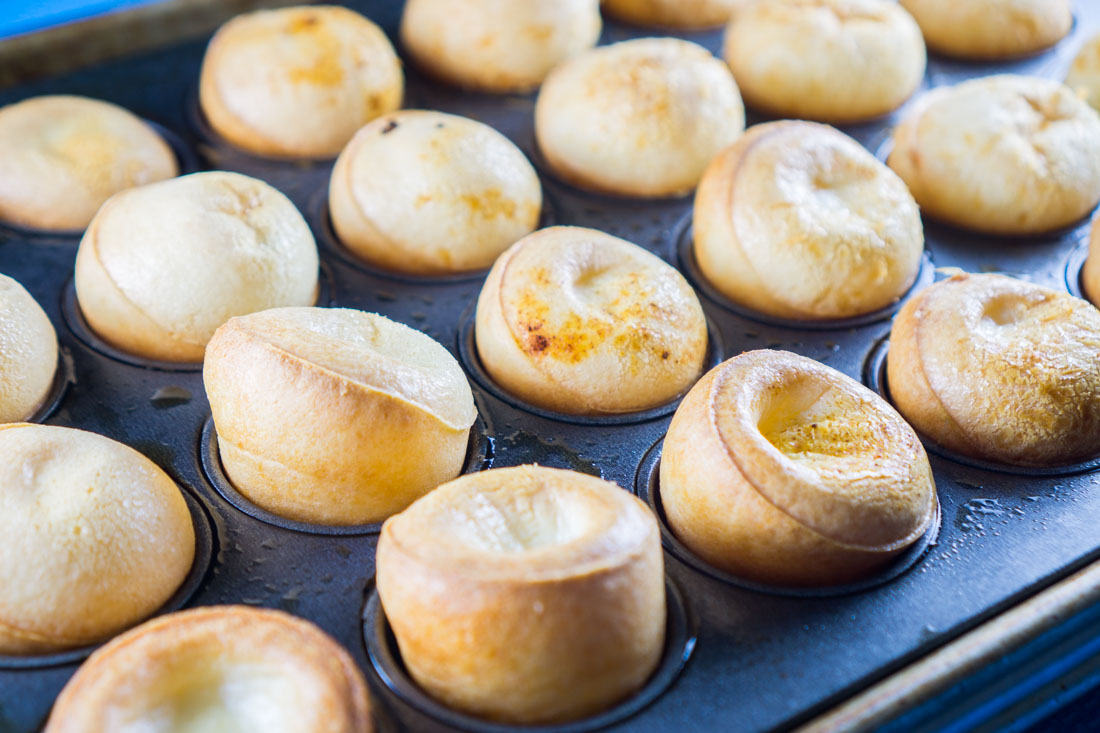 I think I first discovered pão de queijo, or Brazilian cheese bread, when I was working late nights at a law firm.  One of the perks of burning the midnight oil was that we were always fed well.  For a spell I craved solid, stick-to-your-ribs food, and the local Brazilian cafe delivered for a reasonable price.  This was the first time I ate Brazilian food with any regularity, and I grew well acquainted with their daily offerings.  I mostly stuck to American-friendly fare: grilled meats, fried pastries stuffed with chicken…but there were two new foods that I encountered at this cafe that I grew to crave regularly: farofa, a savory powder made out of manioc flour and tasting for all the world like sandy buttered breadcrumbs; and pão de queijo, a cheese puff with an addictively chewy interior and a tender, crusty exterior.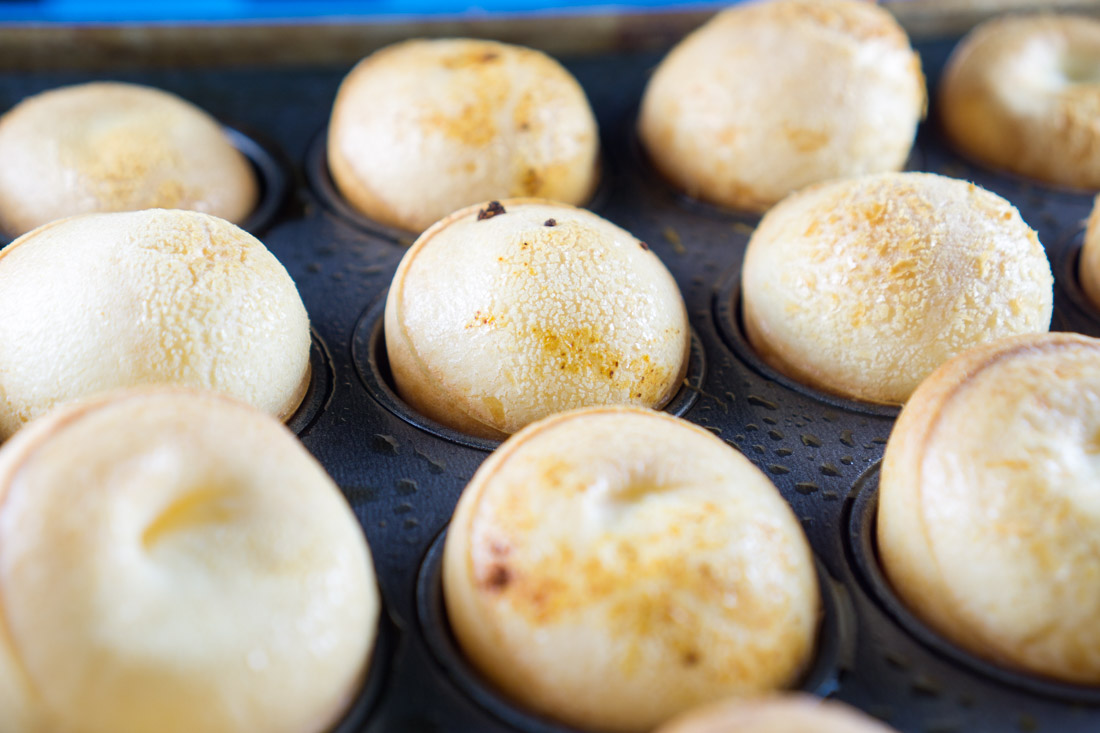 Many recipes call for creating a sticky dough that's briefly kneaded and then carefully shaped into small balls.  I wanted an easier version of pão de queijo that I could make any time I craved these little rolls.  I searched until I found a Brazilian recipe for these cheese buns that's whipped up in just minutes in the blender.  Some traditional recipes call for cassava flour; I used tapioca starch (also processed from the cassava plant) because I have easy access to tapioca starch from my local Korean, Japanese, and Chinese markets.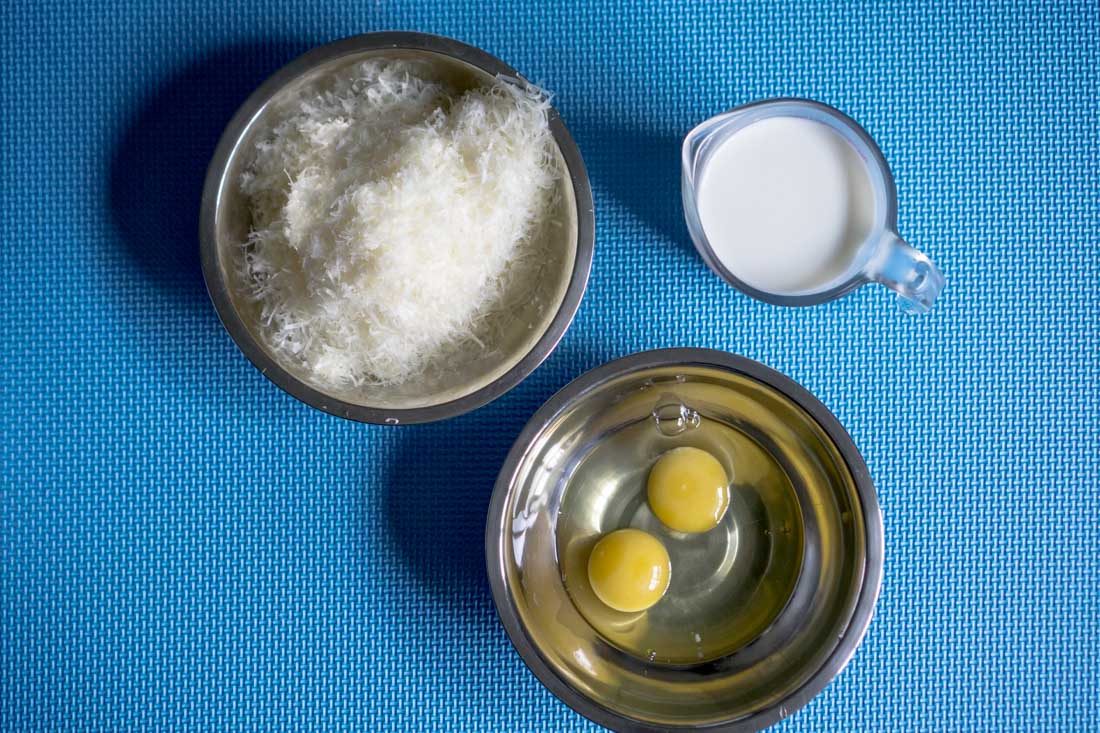 After I tossed all the ingredients in the blender, I was skeptical that the thin, liquidy batter could produce anything close to the restaurant version I was used to eating.  My fears were not assuaged after I filled the mini-muffin tins; how could they possibly puff up into the round, airy balls I knew as pão de queijo?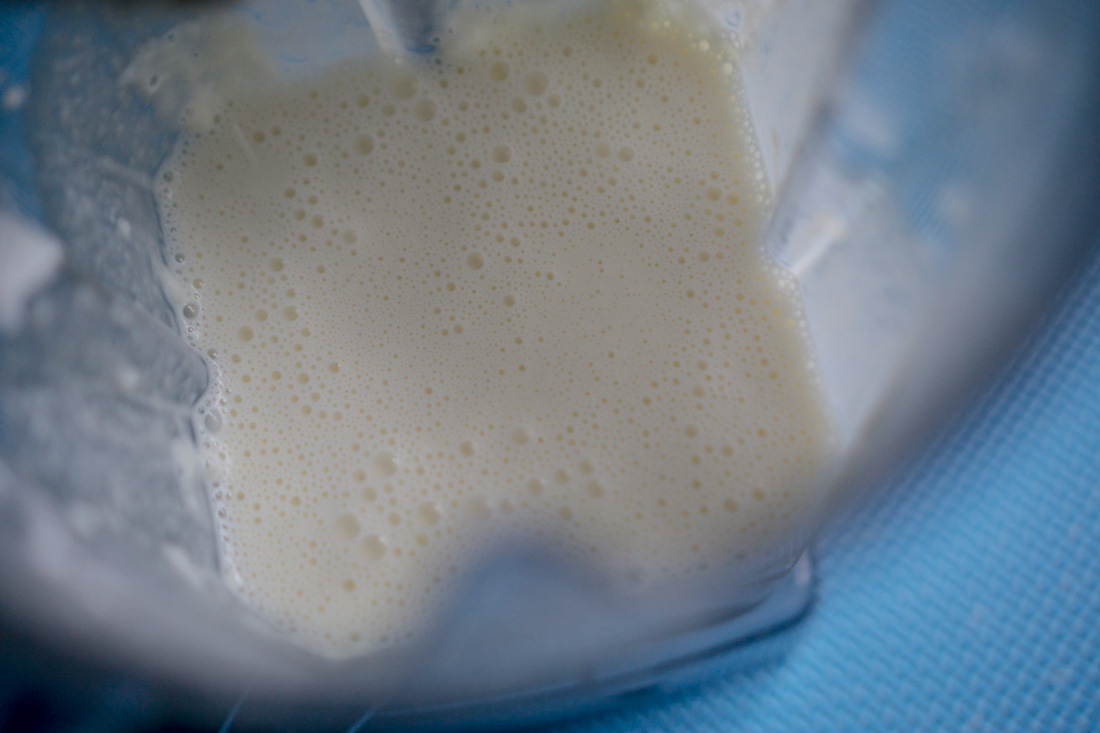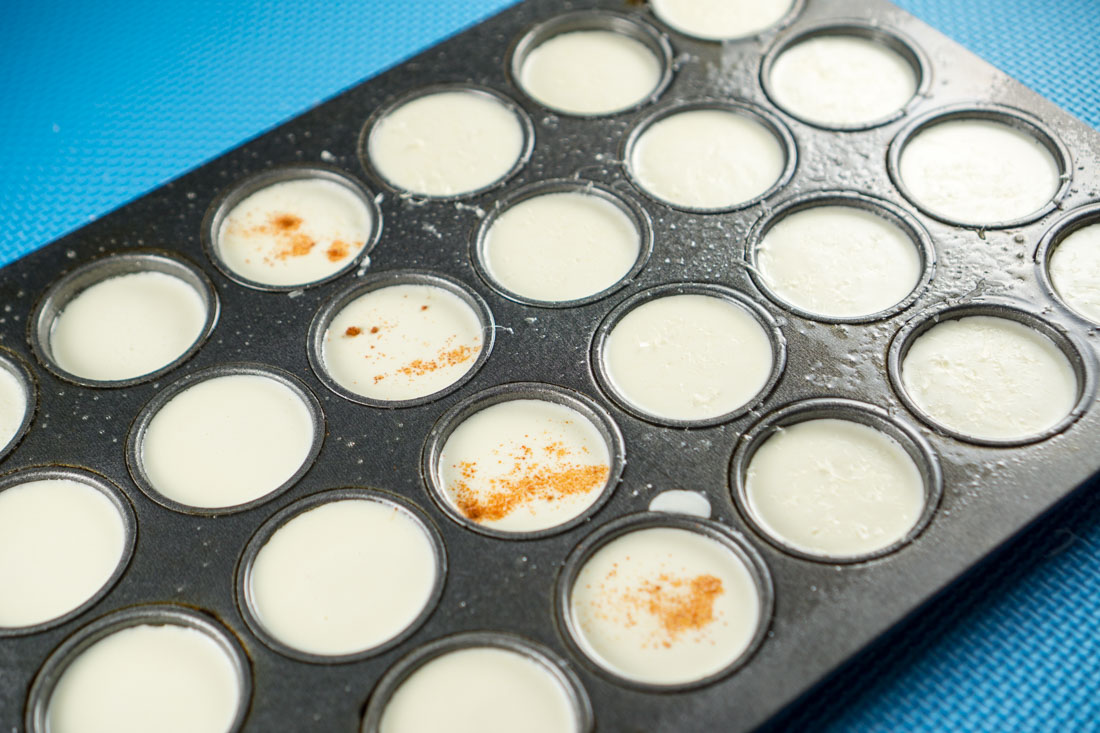 My fears were unfounded.  They rose beautifully in the oven.  Some stayed donut-shaped or collapsed slightly after I removed them from the oven, but no matter.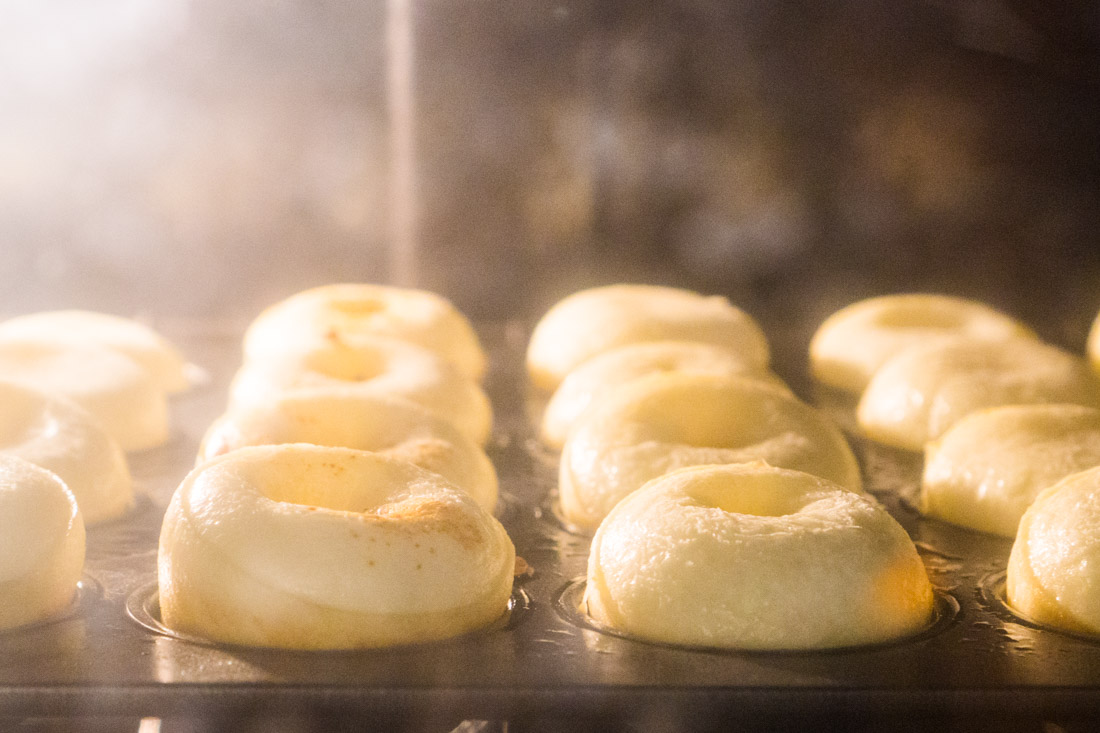 I could hardly wait to bite into the first little bread, but the pause was worth it.  Intensely cheesy, delightfully chewy…these were addictive and very similar to my memories of the puffs from the Brazilian cafe, so long ago.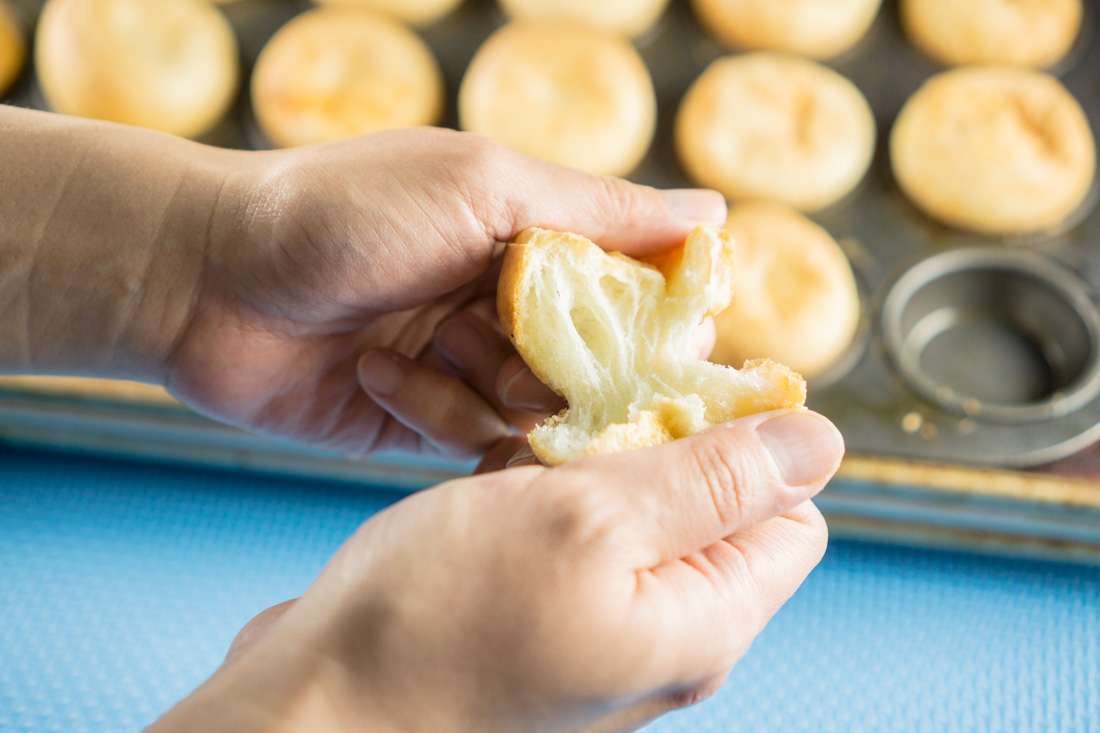 Having these around in my house has been both a blessing and a curse.  They perfectly round out a meal, serving as a great side dish to hearty ribs and kale salad alike.  Or, I'll toast two or three, cut a slit in the side, and insert wedges of creamy avocado or hard-boiled egg for a quick lunch.  But, perhaps the way I most often eat them is to pop them straight into my mouth.
Viva pão de queijo!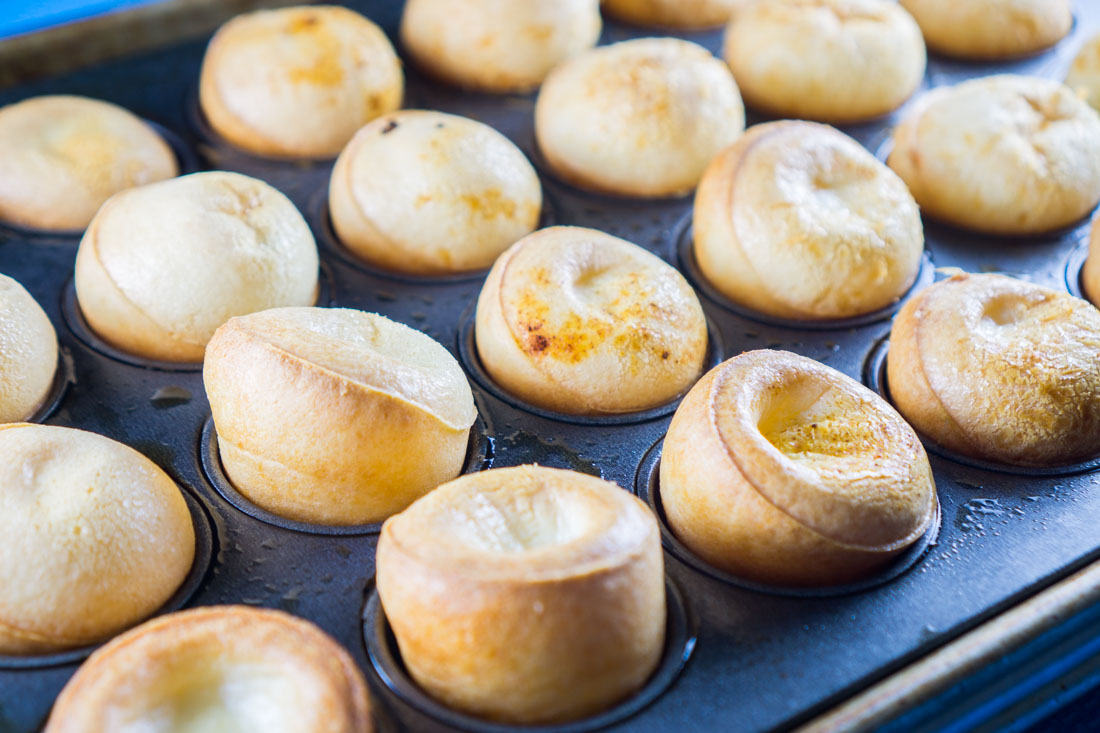 Brazilian Cheese Bread (Pão de Queijo)
Ingredients
2

eggs

1/2

cup

vegetable oil

1

cup

milk

220

grams

about 2 cups tapioca starch (also called "tapioca flour")

100

grams

freshly-grated parmesan cheese

1

teaspoon

salt

Cayenne pepper or paprika

for topping (optional)
Instructions
Preheat the oven to 400 degrees. Grease a mini-muffin pan.

In blender, combine all ingredients except for optional cayenne/paprika and blend until smooth, scraping down the sides as necessary until you have a thin, liquidy batter.

Pour batter into greased mini-muffin pan, leaving 1/4-inch of room at the top. Sprinkle with cayenne pepper or paprika, if desired.

Bake for 15-20 minutes until lightly browned. Cool slightly, then remove from muffin tins and serve immediately.
Notes
These cheese buns are best served hot. The buns keep for several days in an airtight container and reheat well in a toaster oven.